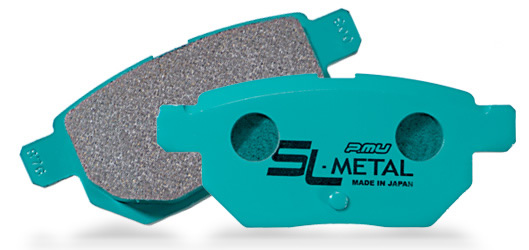 Improved highest lock performance with Drift and Gymkhana. It is a full metal type which lasts high bite in the latter half section in Drift and Gymkhana race.
車検対応品
ラジアルタイヤ
SタイヤOK
競技車両専用
■REAR PAD
Material
Super Alloy Sintered
Applicable
Rotor
Temperature
0~400℃
Friction
Coefficient
0.50~0.70μ
REAR PAD
¥33,000
(¥30,000 Excluding tax)~
※This model is available only for certain vehicle models.
※Settings and prices differ depending on the product number. Settings and prices are listed by product number at our website (www.project-mu.co.jp) for your convenience.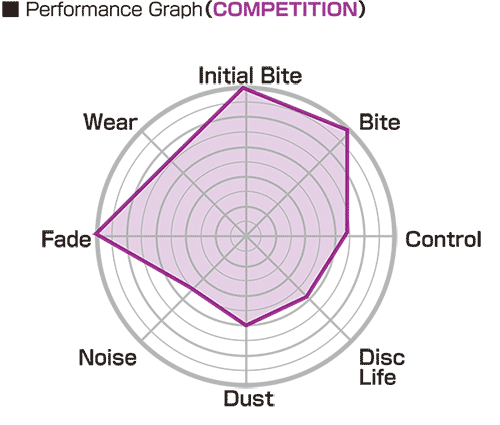 Product specifications, prices, manufacture and sales are subject to change or termination without notice.