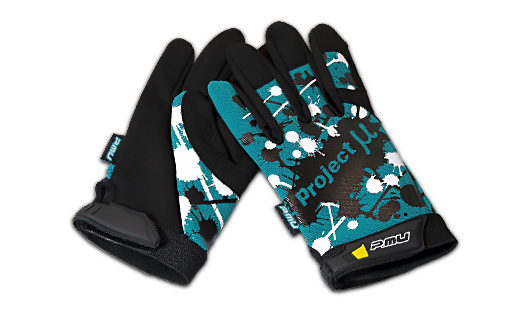 The Mechanic glove is designed to be durable in all conditions while providing highest possible protection. The Glove utilizes heat resisting, breathable and materials with high elasticity. Velcro straps are also available on the wrist area for a firmer fit.
Material
Synthetic leather, Nylon, Polyester
Color
GREEN
Contents
Right & Left set
PARTS No.
S-Size
ACC-MG02S
M-Size
ACC-MG02M
L-Size
ACC-MG02L
XL-Size
ACC-MG02XL
PRICE
¥3,850
(¥3,500 Excluding tax)
Product specifications, prices, manufacture and sales are subject to change or termination without notice.