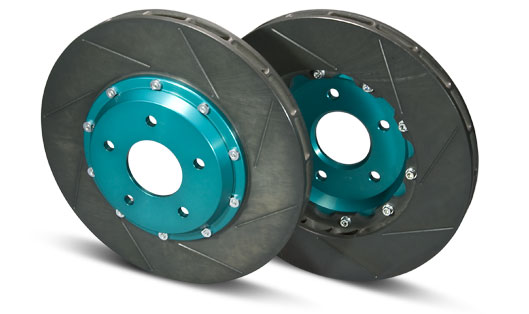 This model employs a two-piece structure for superior durability, heat resistance and heat release. Using High-alloy high-carbon FC cast-iron, this model has improved its crack-resistance dramatically and is lighter than genuine parts, with the exception of models made for some vehicle types.
車検対応品
特殊熱処理済
サーキット走行可
ストレート8スリット
防錆メッキ処理
2ピース構造
Structure
2Piece
Material
Disc : High-alloy high-carbon FC cast iron coated with rust-resistant agent

Bell housing : Ultra-hard aluminum alloy and alumite coating
Slit
Straight / Eight slits per side; sixteen on both sides
Options:
Bell housing
■ Black alumite coating
■ Hard Tufram alumite coating


※SCR-PRO are designed for high braking performance rather than wear-resistance and silence. Therefore, brake pads may wear faster than normal and some noise may be emitted when braking.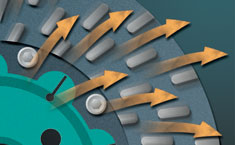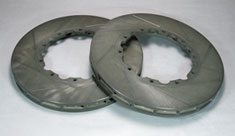 Product specifications, prices, manufacture and sales are subject to change or termination without notice.