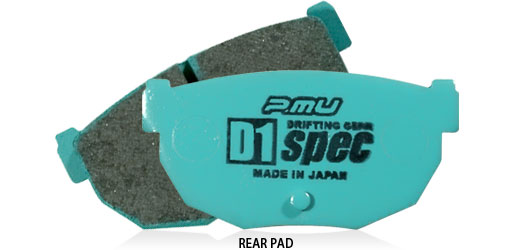 Designed exclusively for rear-brake use, D1 spec brakes are ideal for drifting maneuvers.
車検対応品
リア専用タイプ
ラジアルタイヤ
スーパーグラファイトメタリック
競技車両専用
インチアップ対応
■REAR PAD
Material
Super graphite metallic
Applicable
Rotor
Temperature
0~380℃
Friction
Coefficient
0.50~0.55μ
※:Settings and prices differ depending on the product number.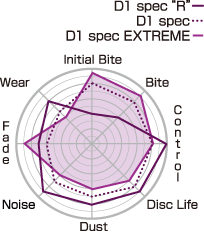 Product specifications, prices, manufacture and sales are subject to change or termination without notice.