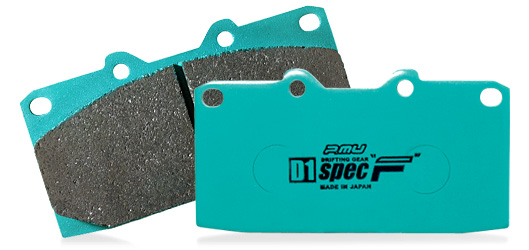 Eliminates changes in braking power and touch when temperature rises, thus ensuring precise brake control in response to your stroke. This model is made specifically for front brakes and is designed to offer the absolute control needed in the extreme conditions of drift driving.
車検対応品
ラジアルタイヤ
スーパーグラファイトメタリック
競技車両専用
インチアップ対応
■FRONT PAD
Material
Super graphite metallic
Applicable
Rotor
Temperature
0〜550℃
Friction
Coefficient
0.29〜0.34μ
※This model is available only for certain vehicle models.
※:Settings and prices differ depending on the product number.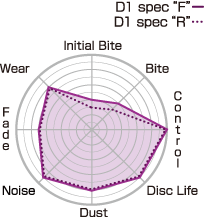 Product specifications, prices, manufacture and sales are subject to change or termination without notice.